Experience
Entrepreneurship
Fighting Spirit
Each case is unique,
we know that yours is essential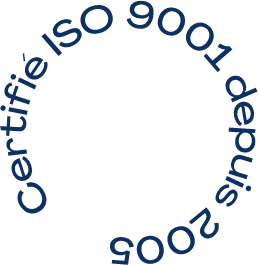 Chatain & Associés is an independent law firm founded in Paris in 2000 and with an office in Bordeaux since 2020. Our experienced lawyers are energetic, reactive, and dedicated.
Because you are unique and our culture is results-driven, we offer you a tailored approach based on trust and attention to your needs. We combine our expertise with creativity, innovation, and continual re-evaluation to bring you the best possible solutions. As trustworthy partners, we forge strong ties with your teams to support you long term.
We advise companies of all sizes, including their shareholders and directors, family-held companies, ISEs, investment funds, subsidiaries of large groups, insurance companies, and regional authorities.
Our lawyers work on complex commercial litigation, civil liability, industrial risk and insurance, shareholder disputes, sensitive social disputes, corporate criminal law, anti-corruption compliance and public business law.
Our values
and our commitments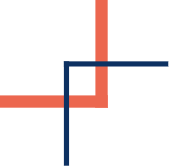 Fighting spirit and
result-oriented culture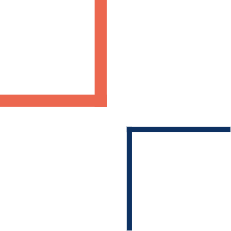 Entrepreneurial vision
and team spirit
What motivates us
and unites us?
We find customised solutions, whether as counsel or litigation. To achieve that, we need to get to know you and fully understand your organisation, history, and DNA.
We work with you to develop and implement the right strategy.
To give you the best support, we have entered into strong partnerships with independent players who have proven expertise. The qualitative network that we have built up with teams of qualified professionals allows us to support you through complex operations. These partners, who form a veritable ecosystem, allow us to provide rapid, specialised service.
Our relationship with our partners is non-exclusive. We also work closely and efficiently with your usual advisors so that you always get the very best defence.