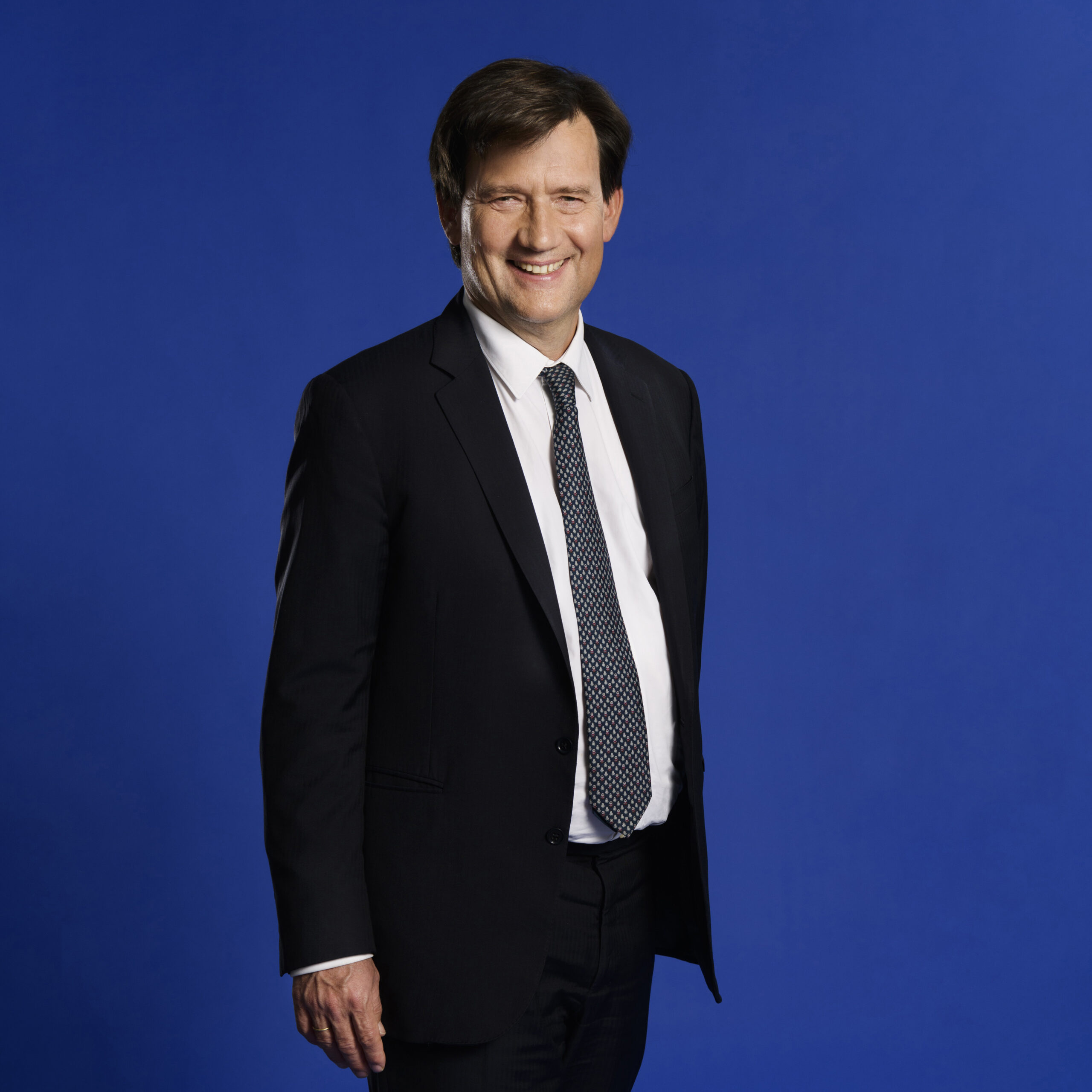 Antoine CHATAIN, partner lawyer, is co-founder of AARPI Chatain Associés created in 2000 and previously known as Stasi Chatain & Associés.
A litigator, he particularly assists clients of French and foreign companies, international groups and SMEs as well as their managers in complex high-stakes litigation. With his team, he has developed expertise in alternative dispute resolution methods and in particular in the use of mediation.
He is a former member of the 2017 – 2019 Bar Council. He is a member of the Financial Commission of the Bar Association at the Paris Court of Appeal.
A man of convictions, openness and commitment, he is active in several associations. In addition, Antoine is administrator and secretary general of AFFIC, a partner member of the Paris Mediation and Arbitration Center (CMAP).
Training
Admitted to the Paris Bar in 1989 DEA in Private Law, University of Paris II Panthéon-Assas